In 1800, when Bordeaux was France's leading seaport, Bordeaux's docks on the Garonne's left bank were paved for the first time to facilitate traffic. In 1925, the warehouses—known as "hangars" in French—were built on the north part of the docks to store the large quantities of goods coming in to port. However, in the 1980s and 90s, the city of Bordeaux, and especially its docks, had fallen into disrepair; restoration of the entire docklands was necessary. An architect by the name of Claude Marty was put in charge of the project. He wanted to keep traces of the port's former glory and approached the warehouses—then fallen into disuse—differently from the rest of the docks, keeping the mooring posts intact, for instance, among other remnants of the past. The former warehouses were transformed into a new project, the "Quai des Marques", intended for commercial activity and extending over an area of nearly 800 m. Renamed Bord'eau Village, it now houses some 50 shops and restaurants enhancing this end of the docks.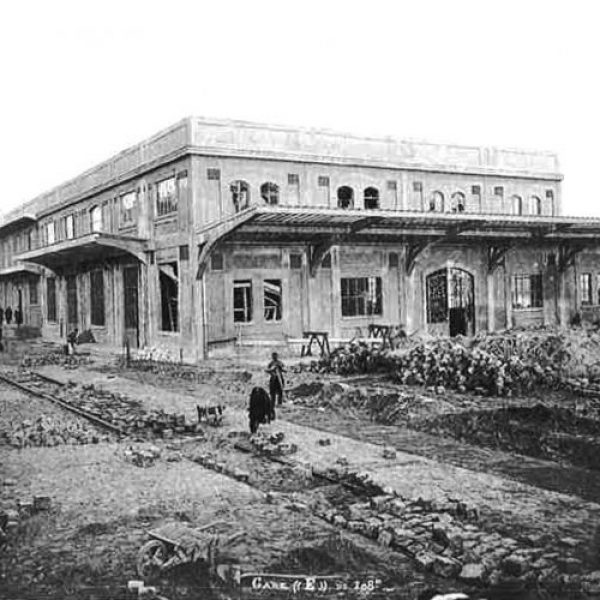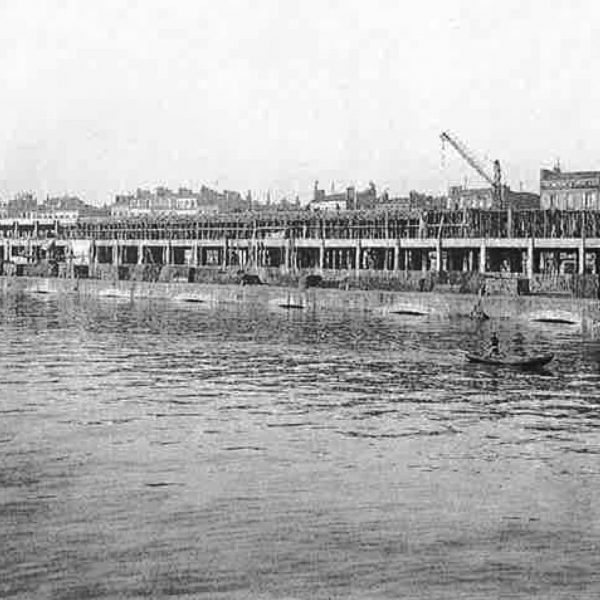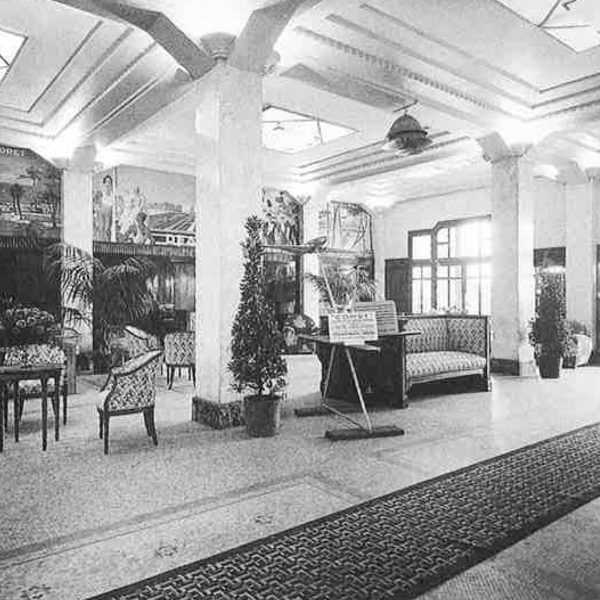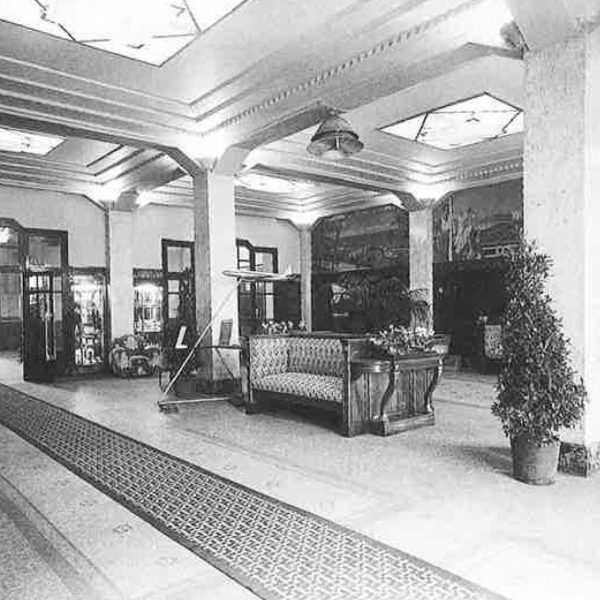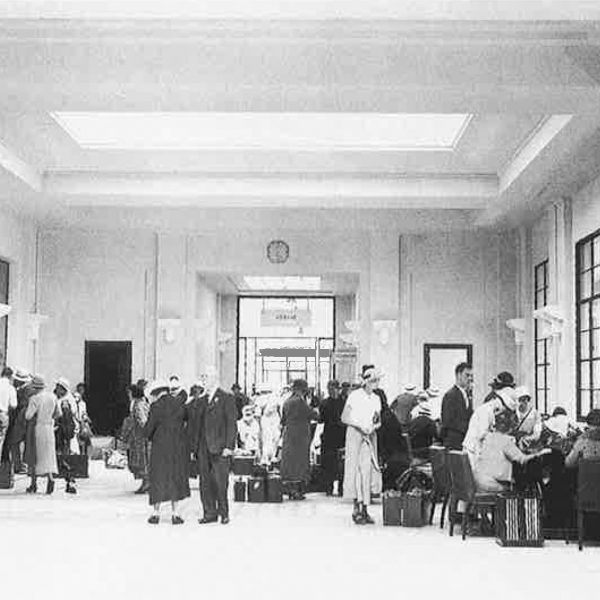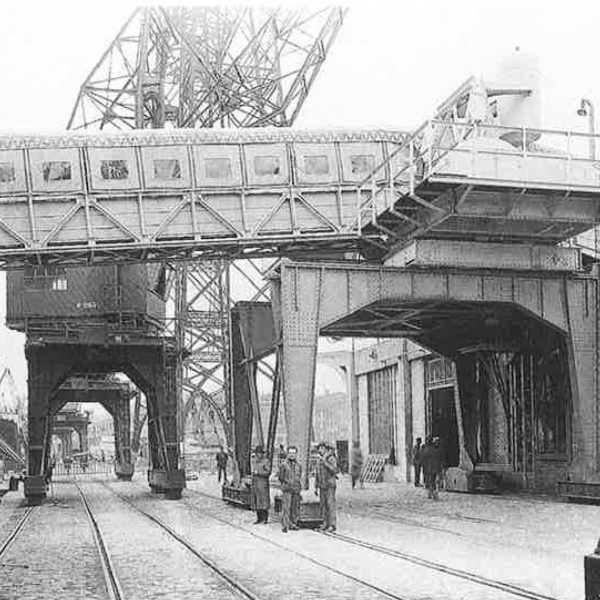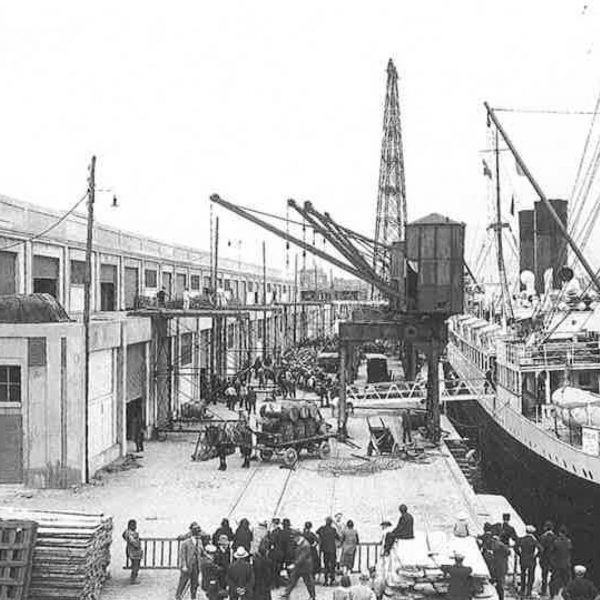 WELCOME TO THE VILLAGE! Named a UNESCO World Heritage Site, the city of Bordeaux and its famous "quais" are preparing for a new adventure. Acquired in late 2018 by the Société de la Tour Eiffel (STE), Hangars 15 to 19 are now undergoing a change of vocation to accommodate new activities (an extensive co-working space, an information desk as well as new services associated with the site) and new fashion, home and lifestyle stores—revitalizing this unusual dockside venue that has proved popular among tourists and Bordeaux residents alike.
Extensive work will be conducted in different phases throughout 2020 and 2021 so as not to interfere with current activities and to spread out the new developments over the coming months.
Ambitions are tall: the project involves transforming the bits and pieces of an old dockland into a genuine Village, boasting fashion, sport and leisure and lifestyle shops, bars and restaurants, and a multitude of service sector activities, not to mention a management school. Hence the name Bord'eau Village, and its signature : INSPIRATION REFRESH.
toilets
phone
charger
free wifi
dog
friendly
gift
cards
selective
sorting
nursery
child area
baby carring
avalaible
PMR Access
taxi
elevator
river
shuttle
tram & bus
Questions, suggestions ?
Feel free to get in touch with us and tell us what you'd like to see!